Welcome to Long Beach Bingo, the home of all information about bingo in Long Beach.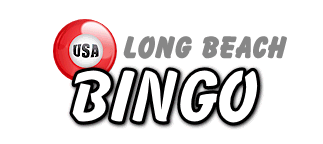 Long Beach only has one bingo hall, located at the Our Lady of Refuge centre on Stearns Street, but go to Losangelesbingo.com to find other local places to play bingo.
Bingo Halls by Town/City in Lookup
View Bingo Halls by County or view all states at Bingo Halls USA.
If the county you live in is not listed then there are no bingo halls in your town/county.